Solution Spotlights

Conveyors & Drives installed BestReach Rigid Drive In Belt Loaders to replace worn out gravity skatewheel conveyor.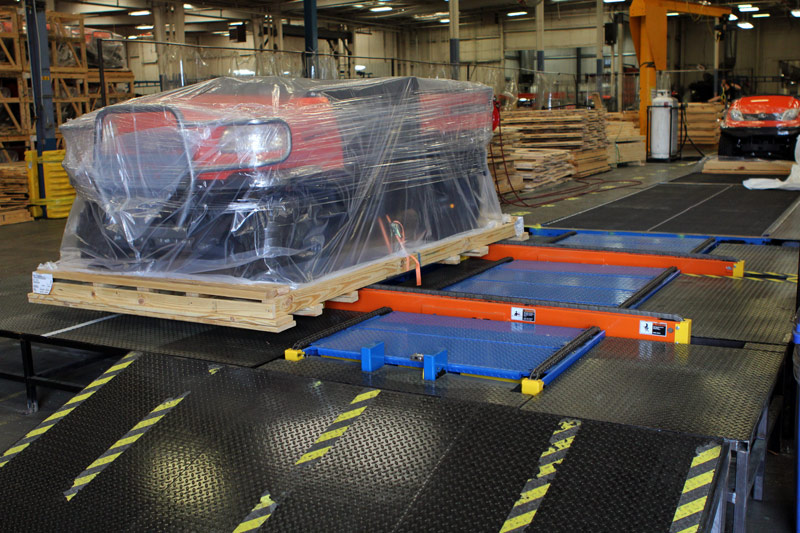 Conveyors & Drives installed custom built belt-over-roller conveyor and custom drag chain conveyor with pop-up chain transfer to meet the goals set by Kubota.
Featured Products & Services
Our Preventive Maintenance Service provides immediate and preventive service to keep your system running as designed.

Our partnership with System Logistics provides automated warehouses to our customers, increasing both productivity and efficiency.

We stock a wide range of spare parts in our Atlanta warehouse for immediate shipping. Our parts include chains, gear boxes and rollers.